samsom
I'm catching up, not spamming your flist. :)
Oh God, easy peasy. Cordelia/Angel. They evolved slowly, naturally, and believably.
From strangers who got along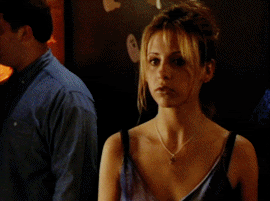 to advesaries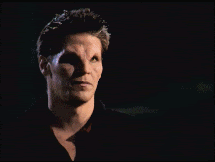 to the beginnings of friendship
and flirting
along with some bumps
and sweet, sweet forgiveness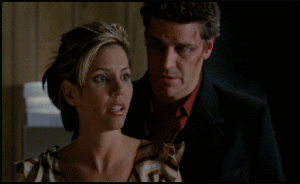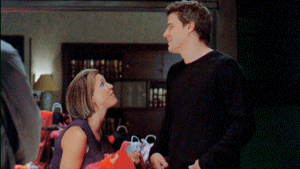 and sometimes when you almost lose someone, you realize they mean more to you than you ever thought possible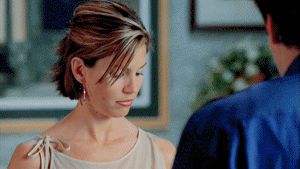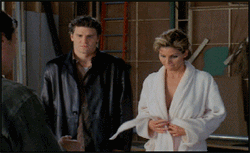 and theb you realize you're in love
and it feels so right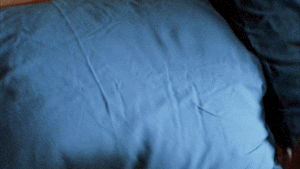 and you realize you're holding everything you ever wanted in your arms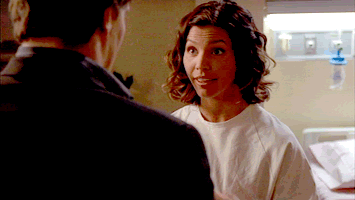 and you never want to let go
~~
So what I'm trying to say is that Cordelia and Angel are in a unique position in the Buffyverse. They are the only pairing that had room to grow naturally over two series and seven years, and they're the only couple that was built on a foundation of friendship and mutual, genuine respect that never wavered.
I love them so much!!!!!